Private Birdwatchers Charter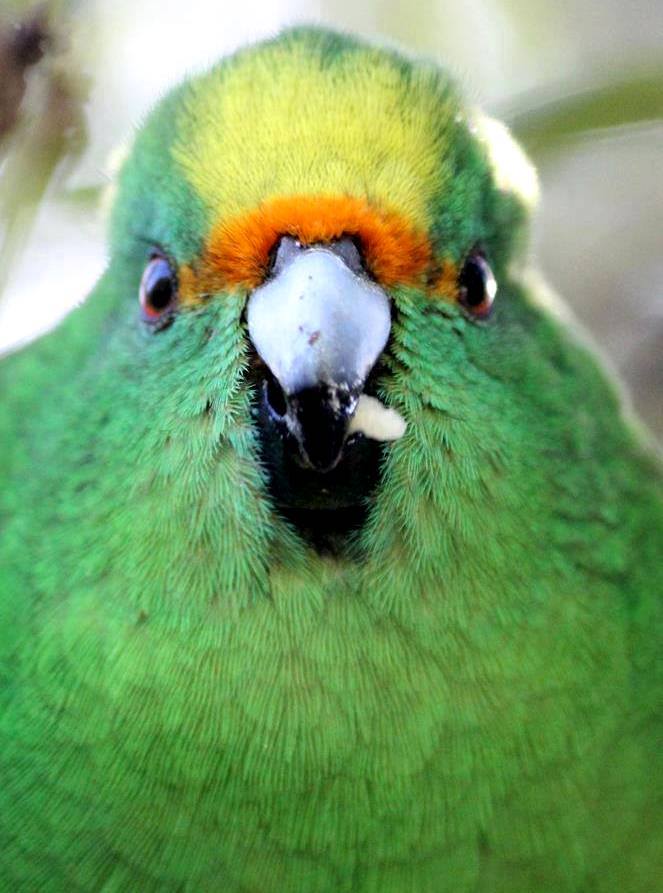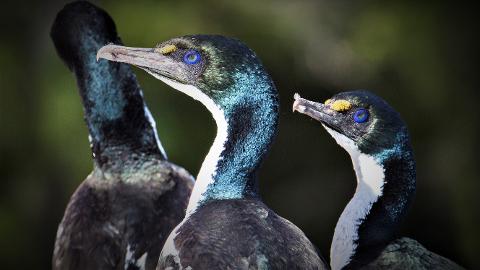 Location: Picton, Marlborough
Product code: P20N8E
Bird Watchers Private Charter
For Birding Watching Groups or Clubs
This specialized Unique experience focuses on two Critically Endangered species - the New Zealand King Shag and the Orange Fronted Kakariki, New Zealand's rarest bush bird Lots of other species are also encountered on the cruise through the beautiful calm waters of Queen Charlotte Sound to our predator-free bird sanctuary islands.
Note there is no jetty or pier onto the island, so you may end up with wet feet jumping on and off the vessel - but it's worth it for the experience!
Departs Picton at 08:00 for a 4-hour-long search for our rare and Critically Endangered species ,the King Shag (taonga) and Orange Fronted kakriki, only found here in Marlborough.
There are just 830 of the King Shags on the planet, but we have 99.9% success rate finding them on the way to Blumine Island. You have one of our specially trained Captains to guide you and make the photos perfect. Fifty years combines local Knowledge. :-)
Blumine Island, our next stop is THE place to see the incredibly rare Orange Fronted Kakariki. We have a 90% success rate finding this elusive bird and bird watchers from all over the world come here to see (and usually photograph) this prized species. We Sponsor this program and put the original 54 birds on their years ago. Now up to 6 generations later they have adapted to us and the island conditions and are now being translocated to other areas in NZ. A great Success story.
Before we drop you off on the island we will share our secret method for successful spotting with you. After your time on the island we will pick you up at 11:00 for a cruise back to Picton as we search for dolphins and other wildlife before returning you safely to shore by 12:30.
We also supply biscuits and hot drinks on this tour.
Briefing: 0745
Duration: 4 hours
Prices
Adult: (16+ years) $1750 incl GST
Maximum 14 passengers
All our birdwatchers tours are only available through phone or email bookings - contact us and we'll take care of you.