Queen Charlotte Track – Ultimate 1 Day Walk – Motuara Island and Kupes Trail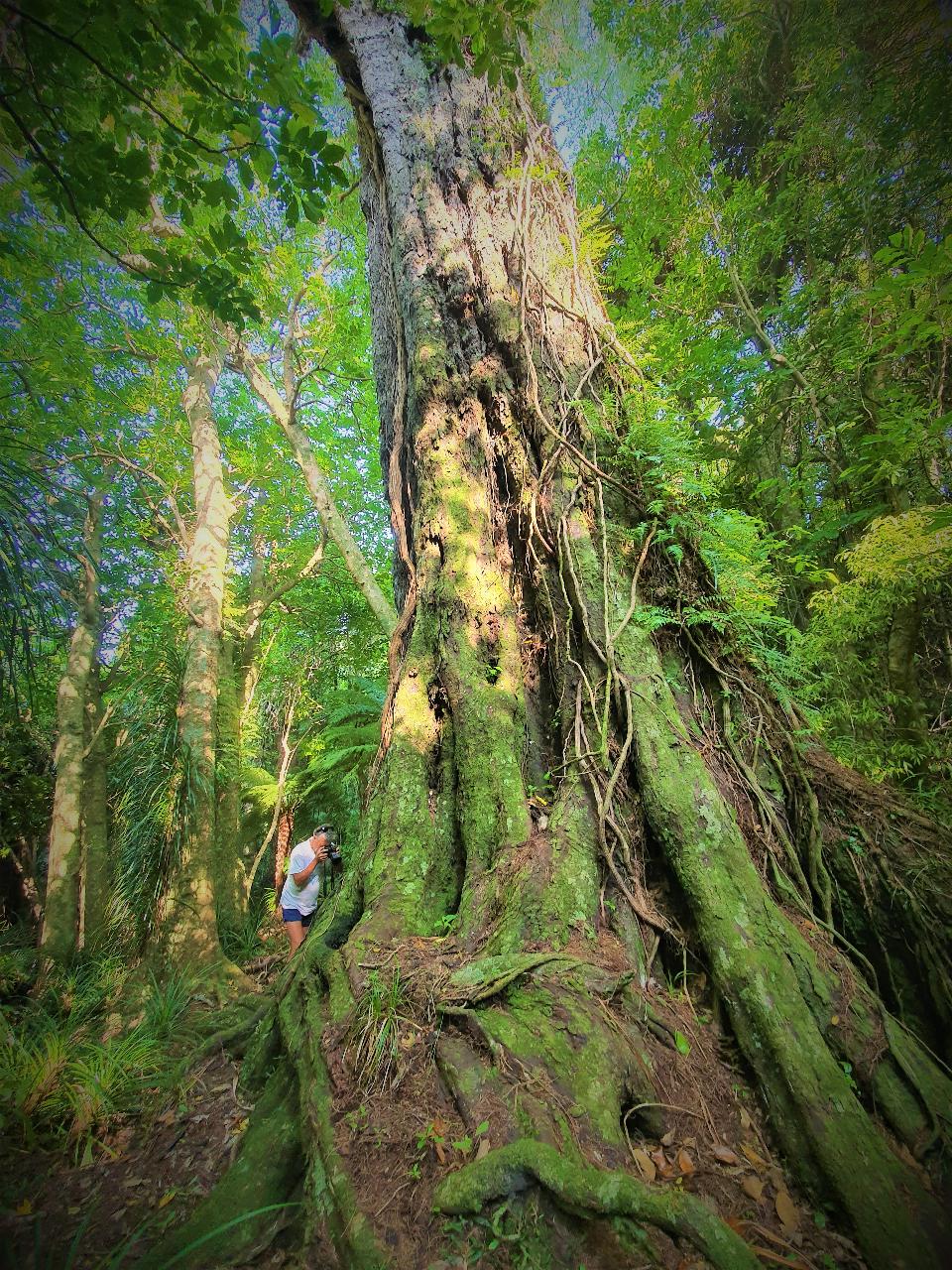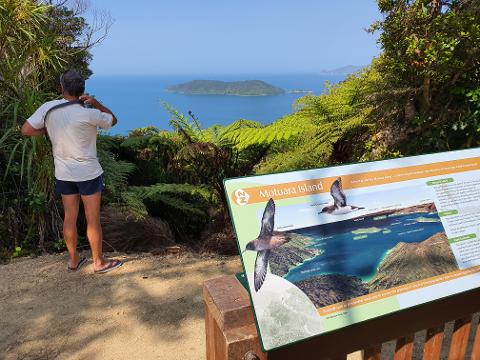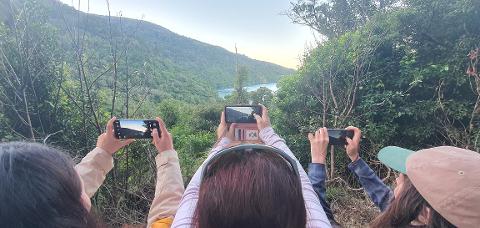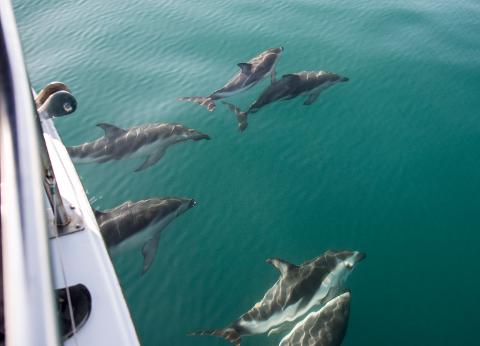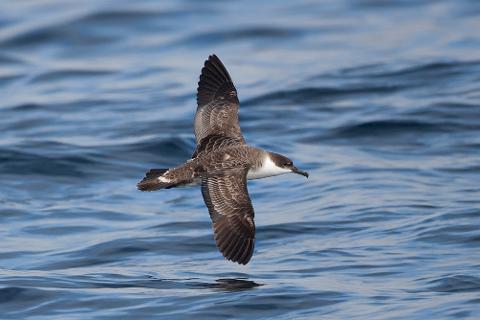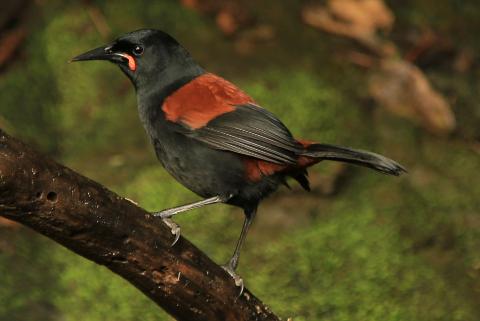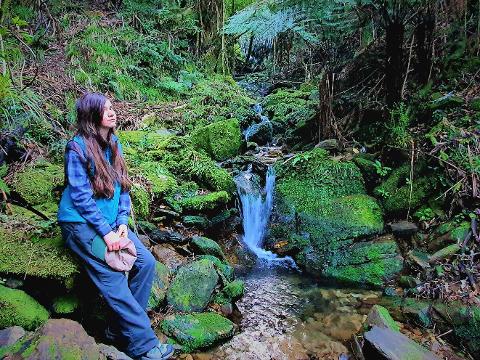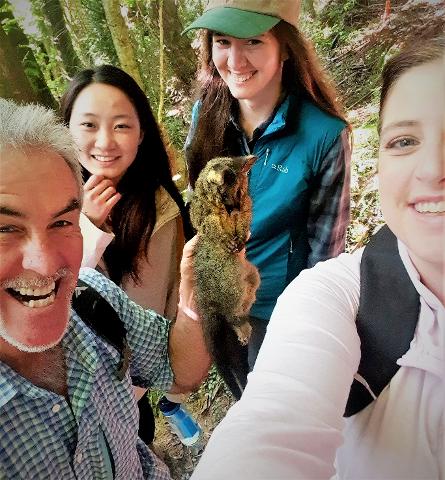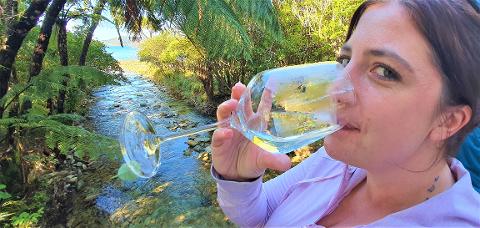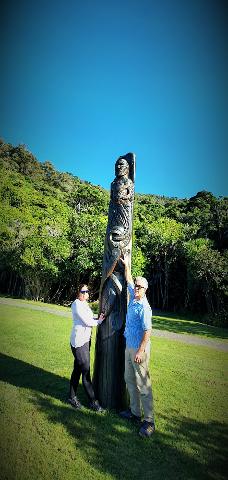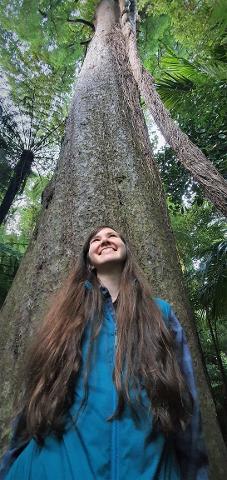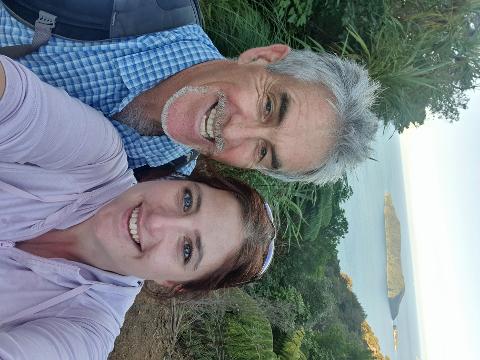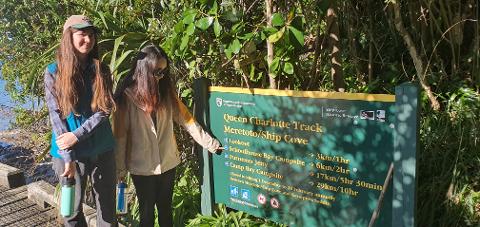 Duration: 9 Hours (approx.)
Location: Picton
Product code: KUPE
Features:
Touch and be in Awe of a 1500 year old Totara Tree our Kaitakai ( Guardian)
Onboard binoculars for viewing wildlife
Gourmet Food supplied and Wine that you do not carry
Full Guided Experience on Premier Wildlife Sanctuary Island
Walk the BEST 5km of the Queen Charlotte Track – Kupes Trail
Bottlenose, Common, Dusky, Hectors Dolphins and Orca
Travel with E-Ko and Support local Conservation efforts
Cruise the calm sheltered Waters of Queen Charlotte Sound
Kids toys, books and drawing boards
Free professional high-quality wildlife photos downloadable on our website
Departure 0800 Daily Arrive at 0730 for Briefing at 0745

Cruise the majestic Marlborough Sounds on a scenic journey to Motuara Island Bird Sanctuary for a Fully Guided Experience . Our comfortable vessels and expert team take you on a conservation focused, wildlife adventure for your soul. Outstanding commentary and fantastic viewing areas allow you to enjoy playful Hector's, bottlenose, or dusky dolphins. We also see NZ fur seals and numerous seabirds before landing on Motuara Island for a 1-hour nature lover's walk to remember.


After your visit to Motuara Island, New Zealand highest producing Predator FREE Sanctuary the tour takes you to gorgeous Schoolhouse Bay. Then you can Walk the BEST of Queen Charlotte Track, an easy 5km walk through Virgin bush back to Meretoto or Ship Cove. This trail is the only section of the original native bush up to 40m tall and has the only remaining stand of True Native Forest. Kupe arrived in Meretoto 1200 years ago and used to forage for food on this trail, stopping to pay his respects to the forest giants that still stand there today. One of the trees estimated to be over 1500 years old is a natural forest father; stand in its roots and feel the awe of its magnificence.

Walking through the Best part of the Queen Charlotte Track, you'll be guided by your audio/video book, which marks out many other unique items. See, touch, taste the Virgin bush, drink the water, touch the trees, gather forest herbs, and see our Predator FREE 250 trapping location. Your Gourmet Lunch , including local Wine/ Beer with Antipasto Platter has been delivered to Ship Cove / Meretoto so No heaving food to carry - just the snacks provided and a FREE conservation cup to drink water from the numerous steams or your own filtered Water bottle- all supplied.

The stories and history of Meretoto are displayed in Department of Conservation interpretation signs and toilets. There is a sheltered eating area, a long pier for swimming access and boats, and a short waterfall trail for your pleasure. Alternatively, you can use the custom-made seats to enjoy the local gourmet cuisine, a glass of wine, soak in the Mana, and replenish your Soul's Mauri (life force).