Bird Watchers Tour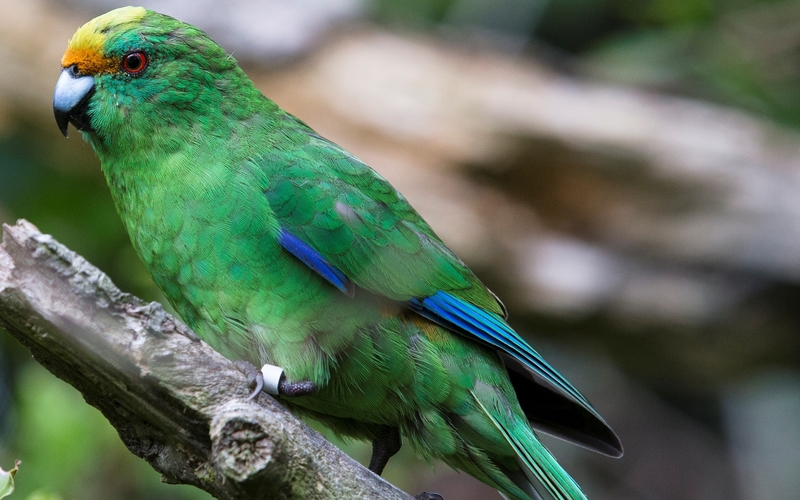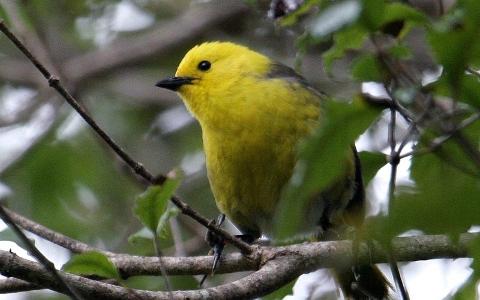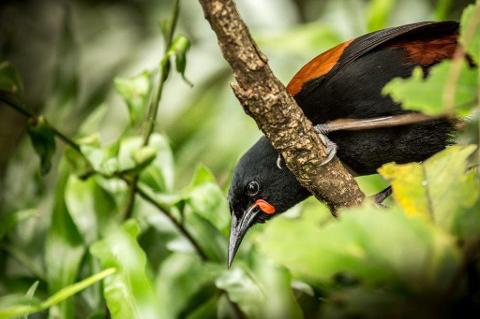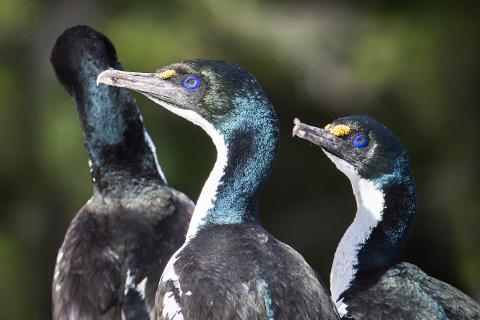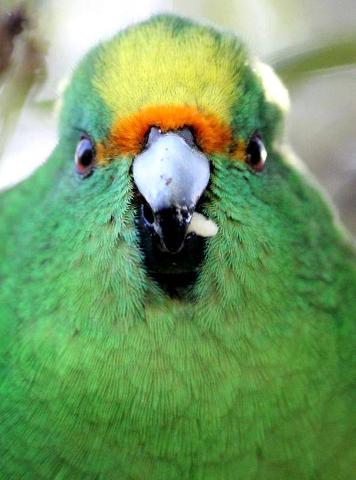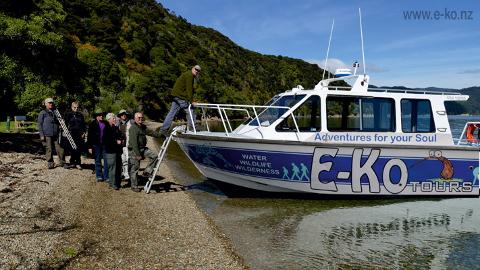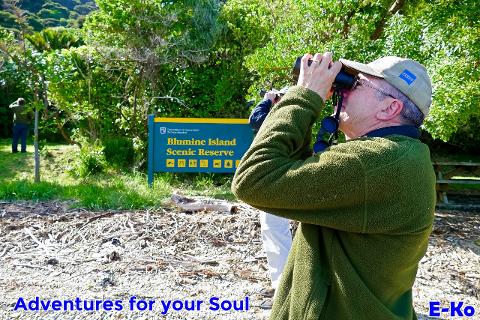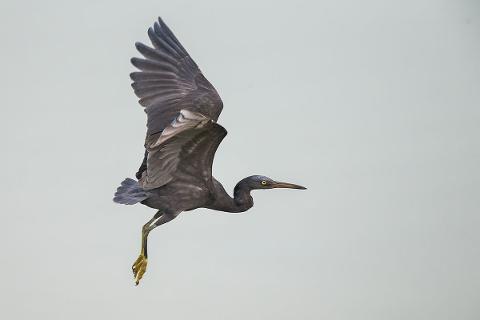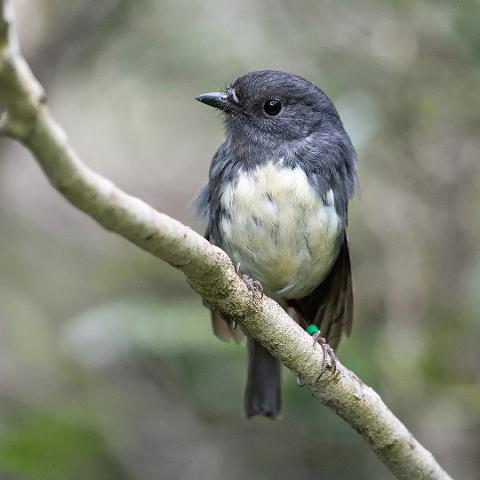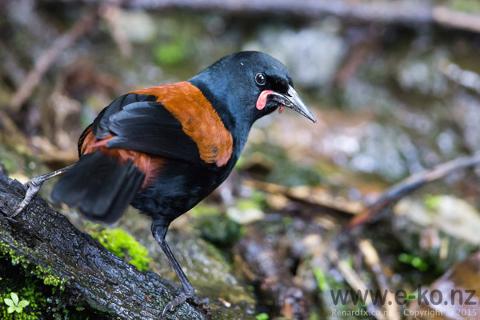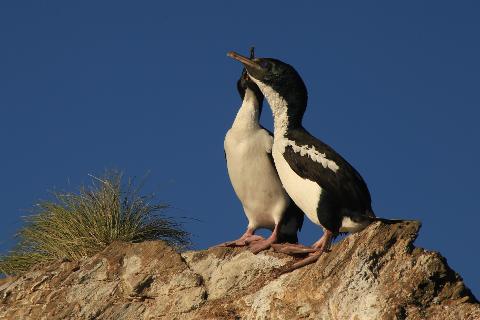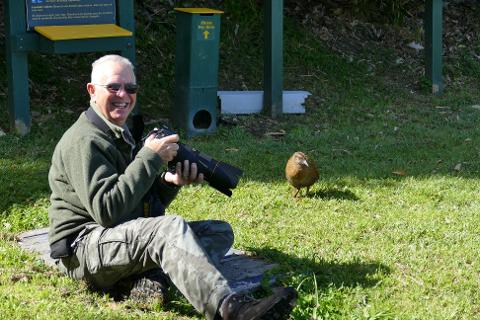 Duration: 4 Hours (approx.)
Location: Picton, Marlborough
Product code: Blumine
For bird enthusiasts keen on seeking the rare and endangered Orange-fronted Kakariki.
This option provides a drop off and pick-up onto Blumine Island for approximately 1.5 hours during the afternoon Wildlife Experience.
We have a 95% success rate on finding this elusive bird and bird watchers from all over the world come here to photograph and view these amazing creatures. Before we drop you off on the island we will tell you our secret method for success. This predator free bird sanctuary is also home to the South Island Saddleback, Bellbirds, Kereru, Tomtits, Tui, Weka, and the very rare Mohua.
Note there is no jetty or pier onto the island, so you may end up with wet feet jumping on and off the vessel!
After your time on the island we will pick you up for a cruise back to Picton.
Please note this option is subject to availability and weather conditions.